Unleash your Skills - Build your Career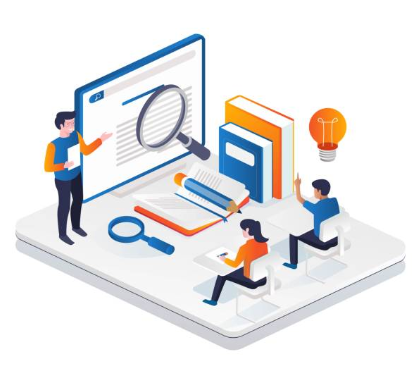 At Code.Learn our mission is to upskill technology professionals and enable them to build better products for the benefit of themselves, their companies and society at large. We provide professionals of all experience levels with access to practical, customized, personalized and up-to-date education in the technologies and practices of here and now. We bridge the gap between academia and production, as well as enable established professionals to expand, modernize and optimize their skillsets in software development and engineering, project management, user experience and more.
Our award-winning services holistically cover the spectrum of learning, by not only organizing best-in-class upskilling initiatives, facilitated through our network of more than 132 tech instructors, but also providing end-to-end education consulting to companies, with the development of upskilling and/or reskilling plans, e-learning content, learning platforms and educational analytics.
Through our activities, we help people we collaborate with achieve and maintain their best professional self, enable teams to thrive, and companies to succeed.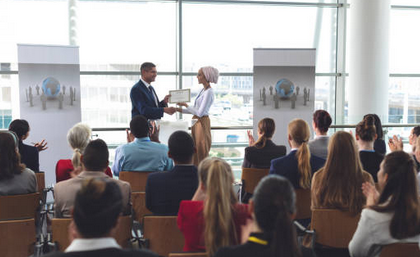 Programs designed to lead to internationally recognized certifications, combining our signature high-quality learning experience with international professional recognition.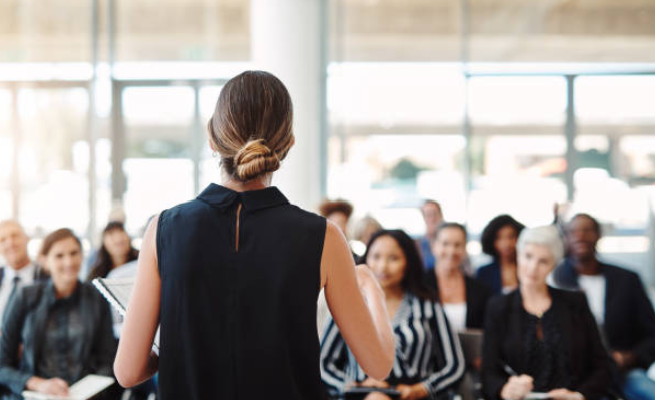 End-to-end upskilling emerging technology fields, through unique, hand-picked combinations of skills and technologies to upskill new professionals, bridge the gap between different disciplines and industries.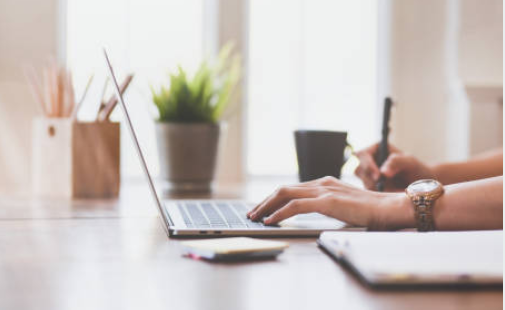 Specialized programs in programming, data, devops, user experience, project management and more intended to provide highly practical, distilled professional expertise to technology professionals.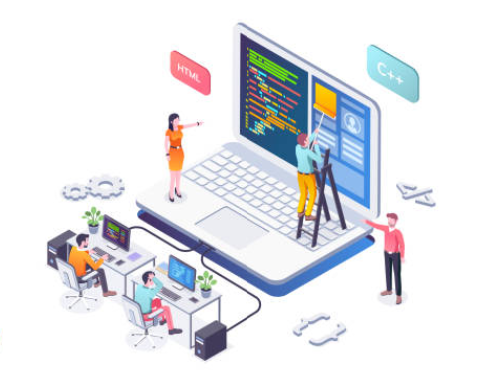 We train and upskill developers and IT personnel in the latest technologies, languages, tools and frameworks.
Indicative Topics: Java, Spring, C#, .NET, Python, Microservices, Kubernetes JavaScript, Azure, AWS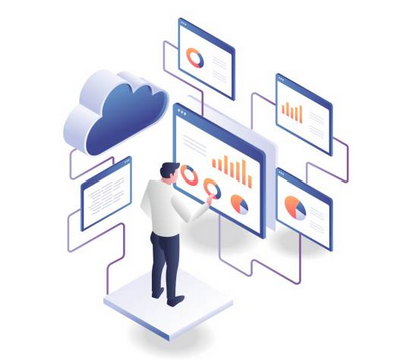 We provide data engineering, analytics and AI courses for users ranging from beginners to developers.
Indicative Topics: SQL, Data Warehousing, ETL, Machine Learning, Power BI, SQL Server, Oracle Database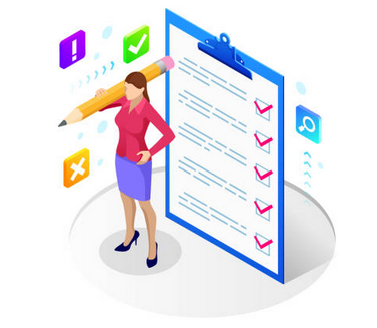 Training for developers and team leaders on agile practices and modern software development.
Indicative Topics: Agile, Scrum, Lean Six Sigma, DevOps, WBT, Microsoft Project, ProjectLibre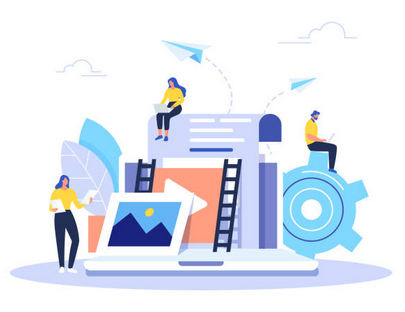 We help developers, designers and leaders understand user-centric building practices and design first class experiences.
Indicative Topics: Design Thinking, User Research, Omnichannel Design, Wireframing and Prototyping
11500
Upskilled/Reskilled Developers
132
Senior Tech Instructors