Extend your team with managed professionals, provided with guidance and trainings by us.
Managed Outsourcing at its best!
Code.Development can help you extend your team's capacity with tech professionals of all levels and stacks, without worrying about their career path and progression.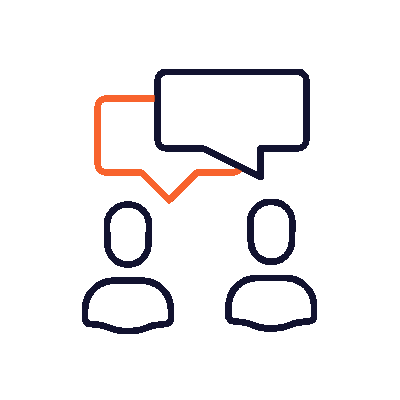 Propose Career Path
We abridge your vision and the professional's expectations, into a clear and desirable path for all parties.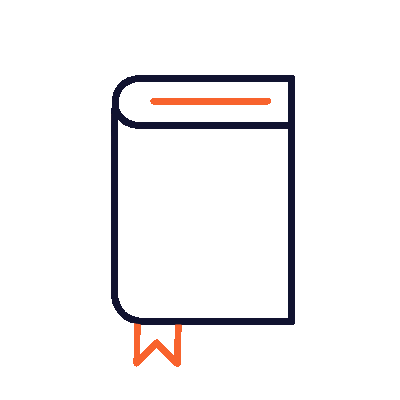 Provide Trainings
Whether through our Code.Learn department or any other means possible, we schedule all training requested by both you and the professional.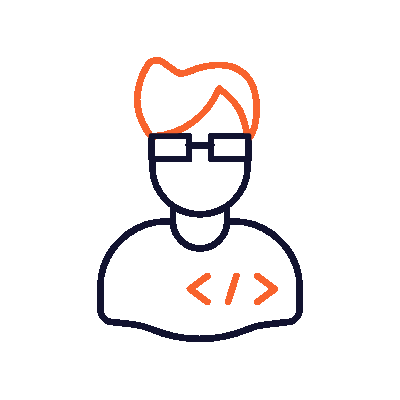 Practice Acquired Skills
Through engagement and become-the-coach programs, we ensure that the completed trainings have been put to practical use.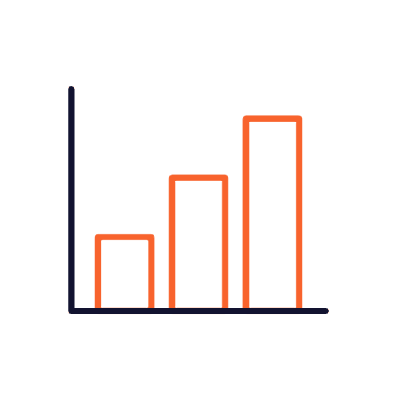 Assess Growth
Performance reviews are all managed by us, so all you do is answer a few questions and we take over the entire process.
We take up on the tasks of
finding, managing and improving your new recruits

, using a personalized and curated growth plan for each resource
Code.Hub's Outsourcing structure follows an innovative approach to managing people excelling in various industries and technologies, whilst keeping a tight hold on their career path and progression. We are managing over 150 outsourced professionals of all levels and tech stacks, dedicated to our clients' vision and work lifestyle. Whether its Scrum or Agile, whether work from home or hybrid, we work with clients using all sorts of development models and we adapt to them.
Regardless of what type of project or product you are working on, you can concentrate on its progression, and we take up the effort of the team's progression. We are assessing and planning each professional's steps throughout their involvement in your endeavor, as well as consulting and enabling them in reaching their full potential.
Developers enjoy working through Code.Hub because they feel part of a huge tech community, having a partner by their side to guide them in their career journey, continuously growing, enrolling to all sorts of events and seminars for free, reaping in the benefits of our Code.Learn department, being members of Industry Tribes and Tech Chapters with professionals from every company we work with, and more!