Enabling Tech Professionals realize their best potential
Continuous Learning & Corporate Development Consulting Services
Code.Learn provides end-to-end consulting and implementation of tech professionals upskilling & reskilling initiatives to our corporate clients. Our comprehensive corporate learning and development projects are developed in strong collaboration with corporate leaders in order to align L&D objectives with business goals and are designed and implemented based on our innovative Continuous Learning & Corporate Development (CLDC) Framework.
Based on our unique understanding of the needs of today's tech professionals and our extensive experience and knowledge in the field of Training and Human Resource Development, our CLDC Framework adopts a holistic approach to learning and development and employs an extensive and diverse set of L&D methods, activities and tools, as well as, learner engagement methods. Our CLDC Framework maximizes the learners' experience, supports learners to successfully meet the learning objectives, and thus, guarantees the outcome for the professional development goals of our client's colleagues, and subsequently the strategic and operational goals of the clients themselves.
Key pillars of our CLDC corporate L&D services include: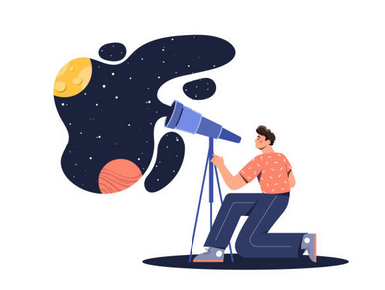 Analysis of the skills and training needs of our client's human resources, as well as design and implementation of customized L&D programs, in alignment with the company's business goals. L&D Strategy Consulting services include:
Competency Mapping & Assessment
Technology Readiness Evaluation
Training Needs Analysis
Skills Target State & Skills Prioritization
L&D Strategy formation
L&D Tactical Consulting and Plan Development
Design and implementation of customized upskilling programs and purposeful learning journeys. Our customized L&D programs are designed based on learning goals and priorities, desired impact, corporate goals and the ongoing changes of the technological landscape. Our services include:
Learning Plan Development
Learning Personalization
Learning Pathways
Course Classification and Recommendation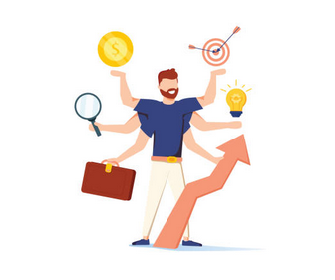 Learning Experience Design & Delivery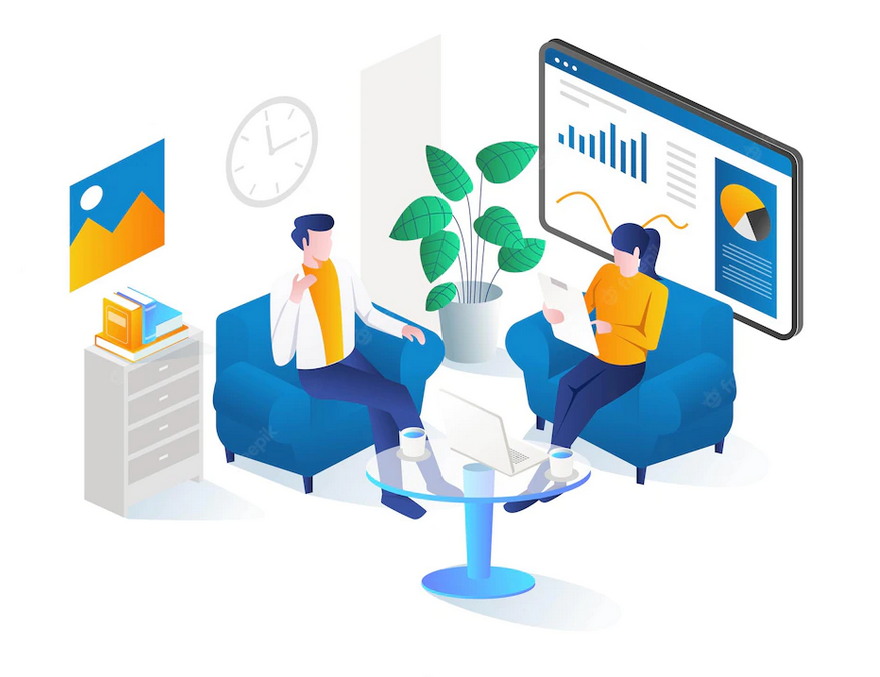 Our passion is providing impactful learning experiences. For this reason, we have designed a diverse set of learning and instruction methods that are based on adult learning principles, support the learners in their journey and maximize learner engagement at emotional, cognitive and behavioral level. Indicatively these methods include:
Instructor-Led Training (synchronous online or on-premises)
Tech Labs
Soft Skills Experiential Workshops
Conferences & Expert Talks
Communities of Practice
Certification Preparation Training
Custom Learning Content Creation
eLearning Courses
Coaching & Mentoring
Training of in-house Trainers
Customized Learning Platforms & Tools
We design and implement customized end-to-end learning hub digital environments that guide, assist and facilitate learning, administration, supervision and any related processes that ensure the successful implementation of L&D Projects for clients with any size workforce. While more information can be found here, indicatively our Platforms and tools include:
Learning Portal
Learning Management System
Virtual Classroom Ecosystem
Learning KPIs & Dashboards System
Administration Assistance Toolset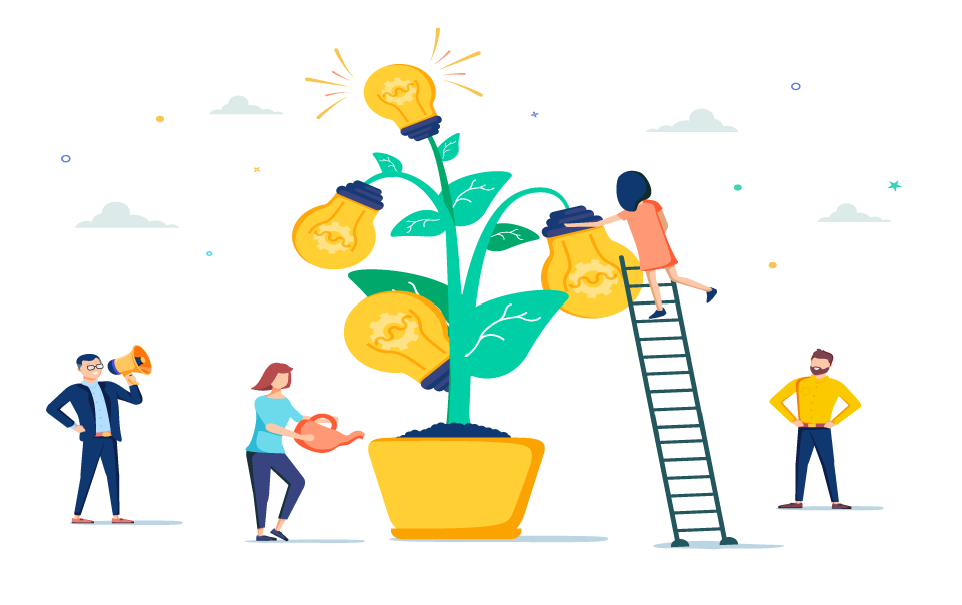 Learning KPIs and Impact Measurement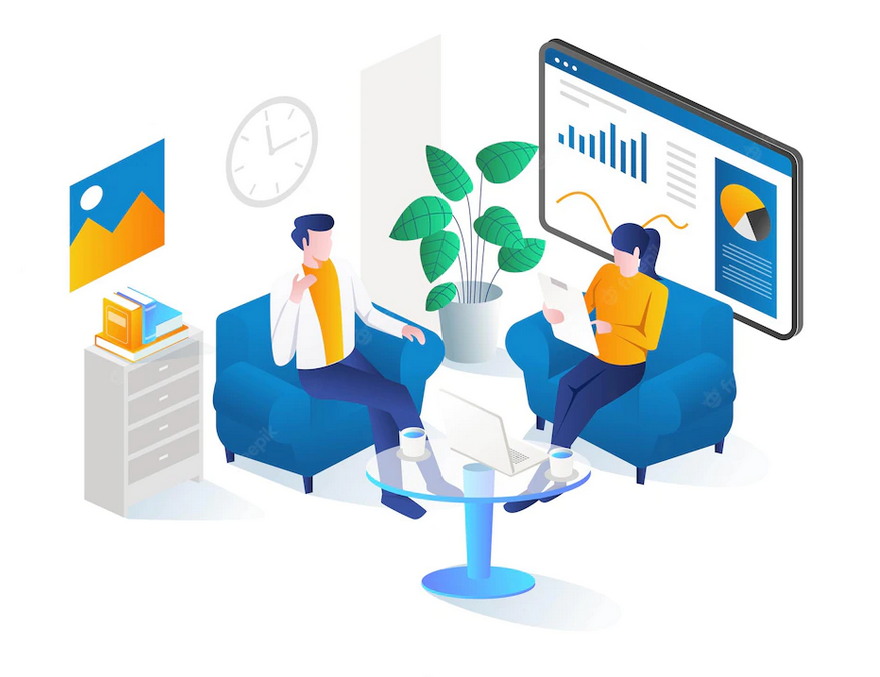 Understanding the need for quantifiable results, we provide services that enable companies to effectively and objectively measure and evaluate the effects of L&D initiatives in terms of KPIs, business impact, learner engagement and learner satisfaction. These measurements are accessible by corporate leaders through:
Learning Activities Evaluations
Learning Progress Reports
Detailed Learning Analytics Dashboards
Custom Impact Measurement Reports
If you wish to expand your business's potential, and increase your employees' productivity and skills, contact us to develop the appropriat Learning and Development path, customized for you.