Spawn your vision into software with dedicated scrum teams of highly motivated engineers
Independent Product and Project Delivery
Code.Create can design, create and deploy state of the art software reflecting your vision and needs.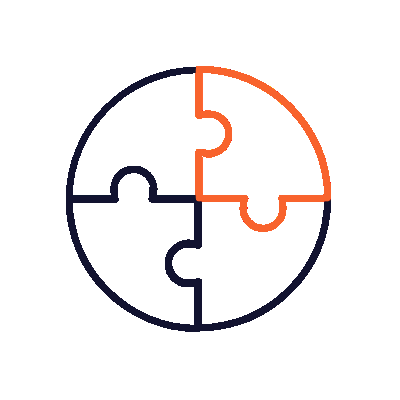 Analyze Project/Product needs
We understand your vision and requirements, and then translate it to software design.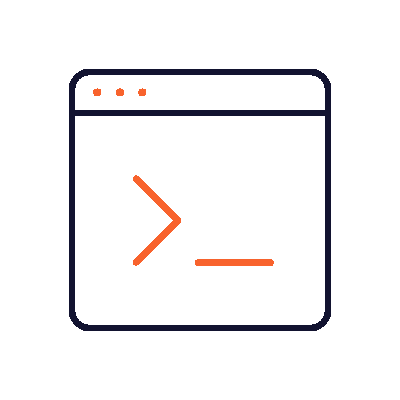 Train on Clean Code & Best Practices
Through our Code.Learn department, all engineers get trained to ensure alignment on high quality coding standards.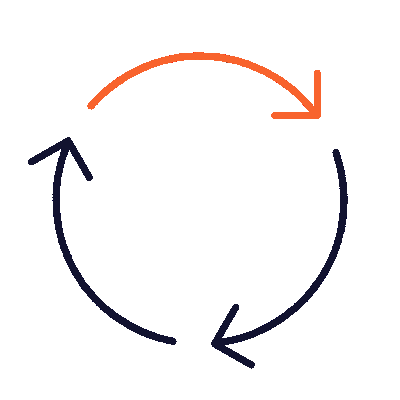 Agile iterative approach
Teams work with 2-week Sprints to build incremental software, that is focused on the vision of each customer.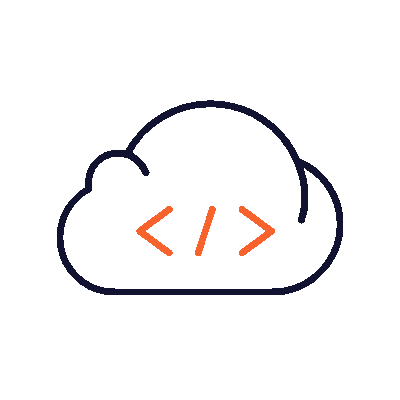 Deploy anywhere
Our experts can complete the assignment by deploying the solution anywhere and in any way you want.
As the first hub for developers, we connect the market with professionals for implementing
cutting edge products

or PoCs.
Code.Create's Product / Project delivery structure has been tried and tested by companies ranging from Greek startups to Silicon Valley powerhouses. Our understanding of what is needed to deliver a completed Product / Project on-time, using an Agile approach, all the while adhering to the vision set by each customer, is what sets us apart. Whether you need a small team to build a new intuitive API, or a large cross functional team to create a PoC for a scalable solution for your new venture, we have the professionals and the expertise to guide you through the entire process.
Build or expand your product with a dedicated and self-managed team of agile thinking developers.
Features:
100% Fulltime engagement.
Aligned with your existing teams routine.
Managed by its own Team Leader.
3-5 team members.
100% Remote Working
Implement a fixed size project or PoC with an ad-hoc team of self-managed developers
Features:
Fulltime or part-time engagement.
Aligned but loosely coupled with your existing team's routine.
Managed by its own Team Leader.
Varied team size based on deliverables and timeframe.
100% Remote Working
Regardless of what type of Product or Project you are working on, you can concentrate on its progression, and we take up the effort of the team's progression. We are assessing and planning each professional's steps throughout their involvement in your endeavor, as well as consulting and enabling them in reaching their full potential, always in alignment with your vision.