Empower learners and administrators. Engineer the ultimate L&D experience.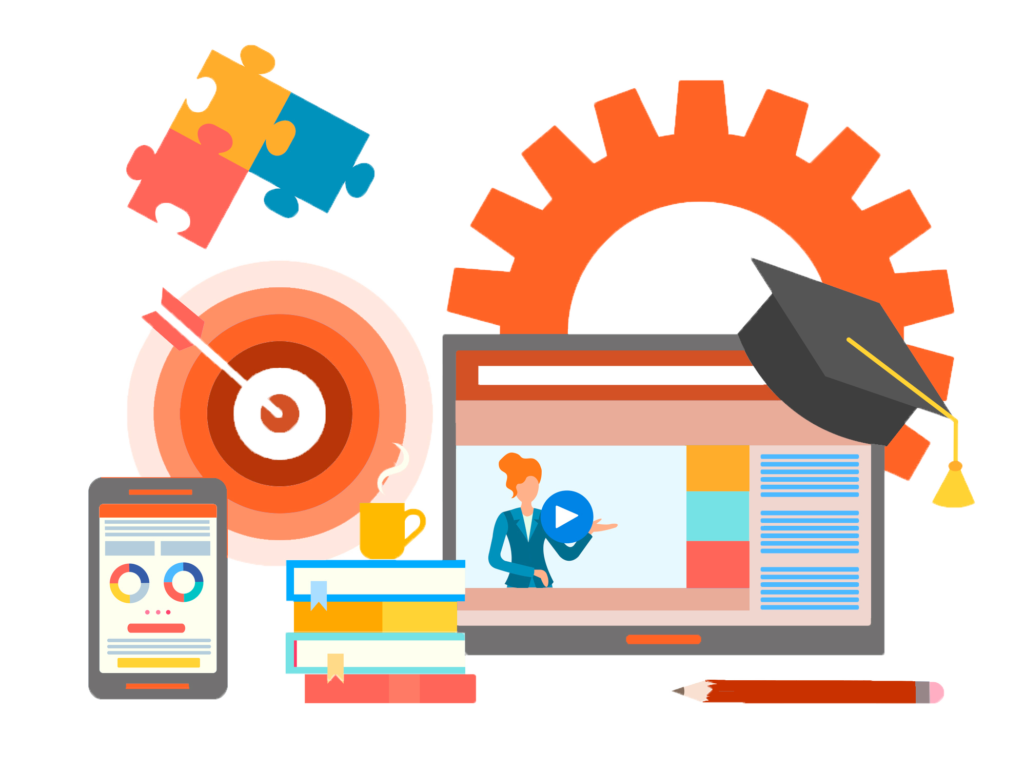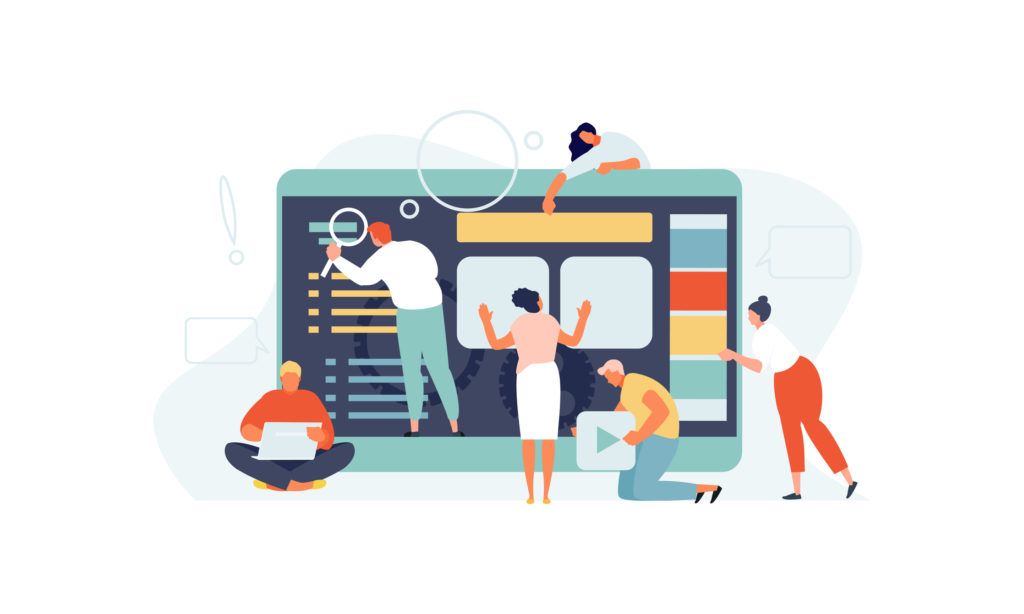 Why choose us?
From running a small Training program for a few employees, to establishing a massive and extended L&D Program with hundreds of employees, stakeholders and objectives, every organization has a need for tools to increase the efficiency of their processes and maximize the learning outcome of their program.
Code.Hub offers a series of specialized platforms and tools that can be implemented in any Training or L&D program in order to effectively deal with any issue: from management, administration, plan and/or process optimization, progress and performance monitoring, learning impact assessment, feedback, and anything in between.
Our L&D Platforms and Tools can be implemented either individually or as a bundle, based on the organization's specific needs.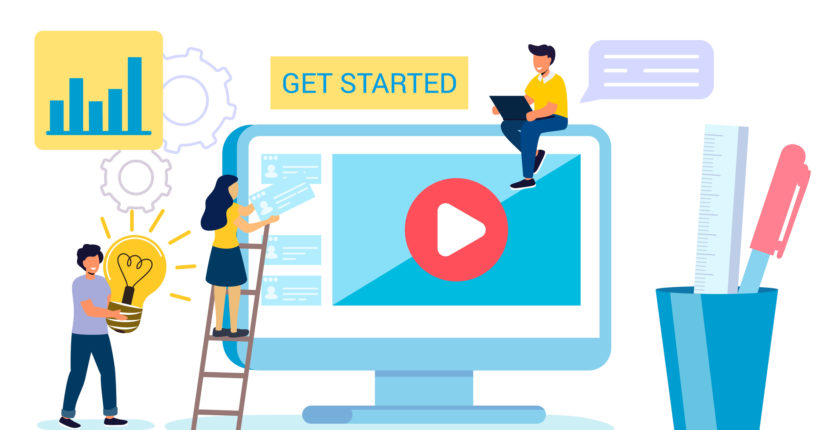 Learning Portal
A central hub that acts as a single point of reference for every L&D activity in the organization, be it the overall L&D Corporate Strategy, the Learning Pathways for every role, educational activities or events that are taking place, training material, course and event registrations, news and updates, and more.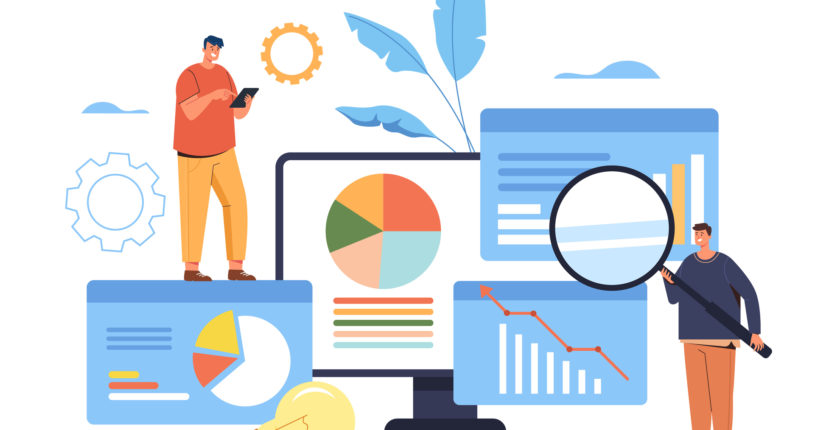 Learning KPIs & Dashboards System
Customized advanced reporting software for gathering and processing the employees' training reports from various sources & LMS platforms (e.g. Linkedin Learning, Udemy, and more) and exporting key performance indicators and dashboards for review by company executives and other stakeholders.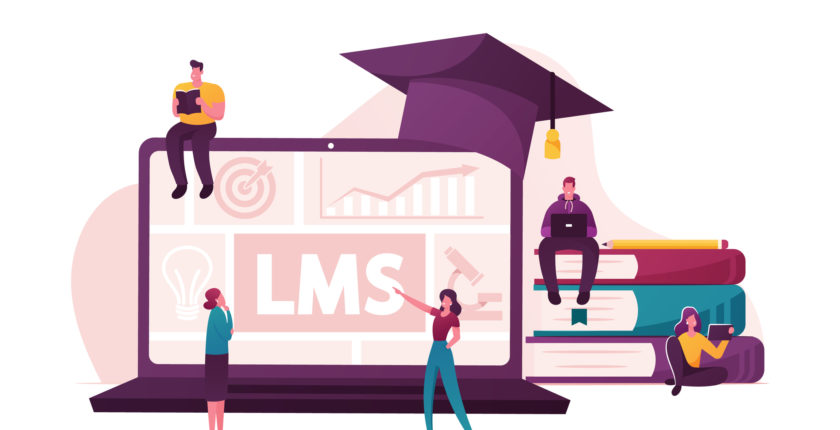 Learning Management System
Customized Learning Management Systems (LMS) through which employees can have a guided learning experience, with direct and easy access to their personal selection of customized learning pathways and educational material.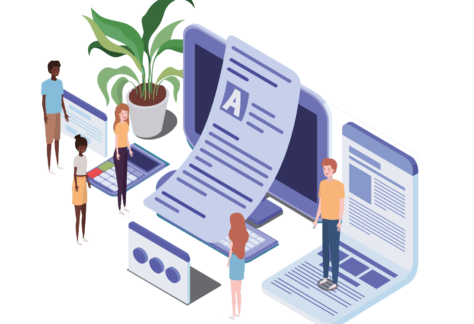 Administration Toolset
Important administrative tools such as Mass Email Sender API, Registration and Feedback Forms, Calendar Management, Attendance Monitoring system, Trainee Performance Evaluation, and other custom solutions.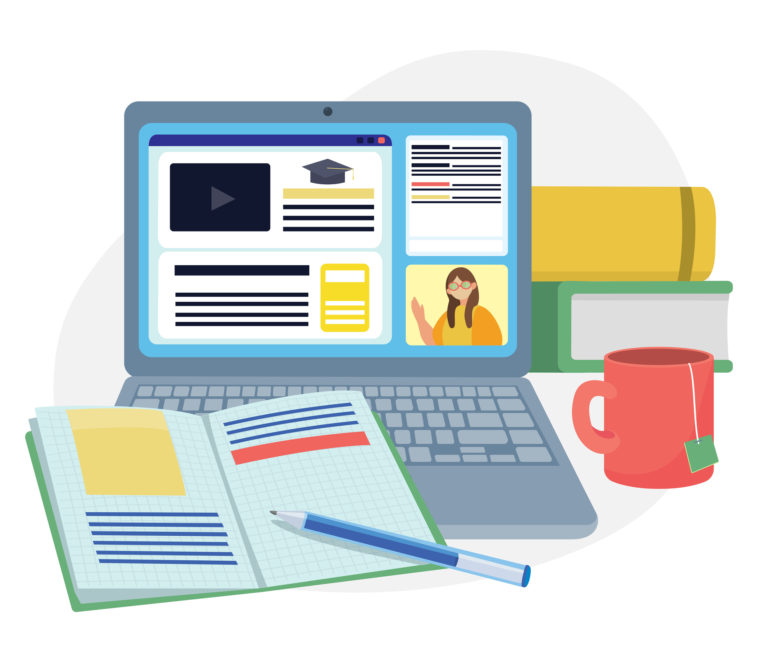 Virtual Classroom Ecosystem
Our Virtual Classroom Ecosystem supports everything needed for Online Trainings: Full integration with essential software such as Word, Excel, PowerPoint, group and private channels, lectures and private meetings, Individual and group assignments, lecture recording in compliance to GDPR regulations, personal note taking, chatting, and more.