To enable technology professionals everywhere to realize their best potential.
Our Values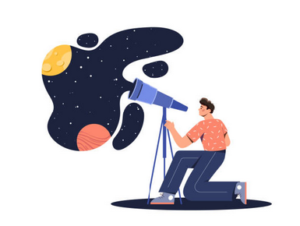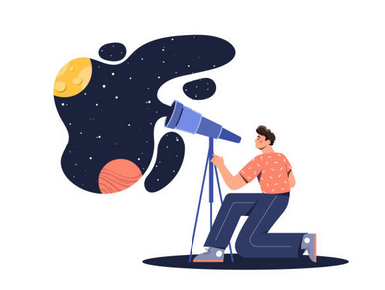 Curiosity
We aspire to remain curious, to develop ourselves and our knowledge for the benefit of our colleagues, our customers and our participants. To constantly expand our horizons and expertise both as professionals as well as people.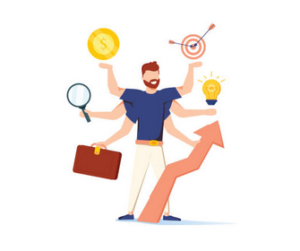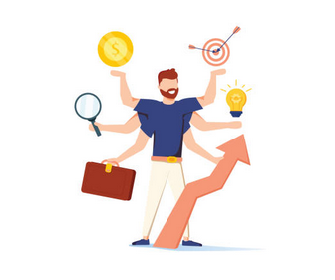 Virtuosity
To excel at what we do. To achieve to be the best, but still always improve. To teach but also to be taught. To aim for excellence and not just good enough.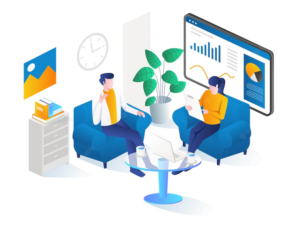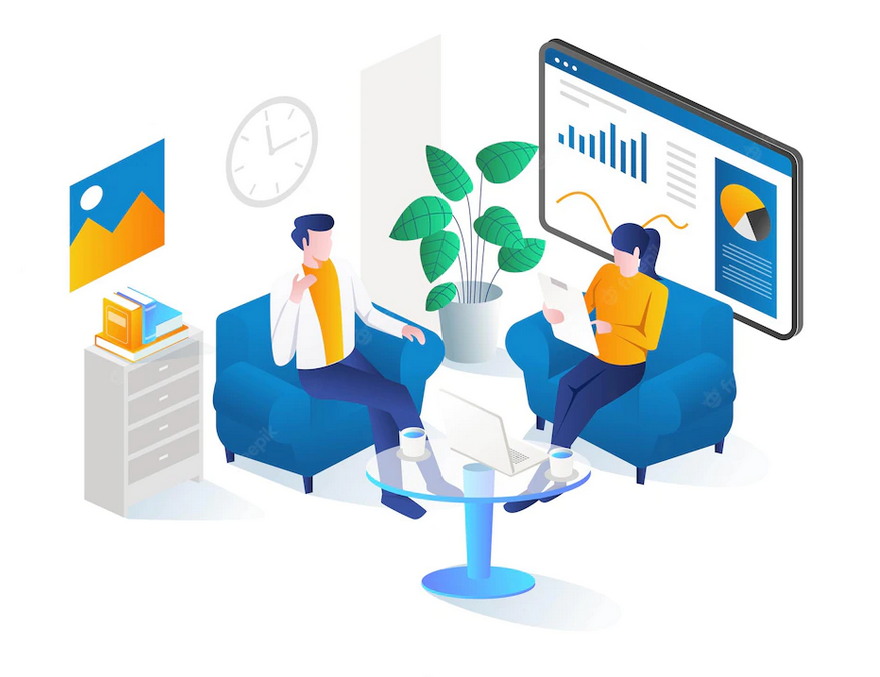 Empathy
We aspire to feel, to understand the needs, wants, aspirations and sensibilities of those around us. To always understand that we build for and reach out to real people, with different professional experiences but also backgrounds and mindsets, and to tailor the experiences we provide for each and every person we come in contact with.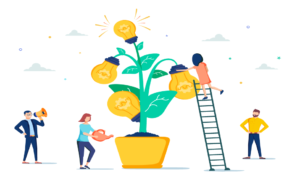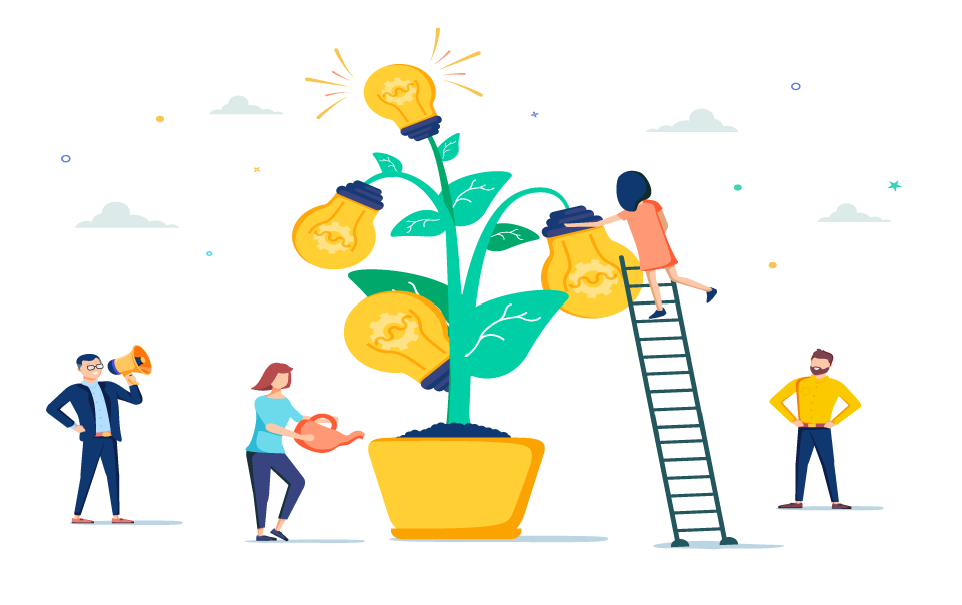 Ergo
To make a real positive impact on the teams, people and projects we interact with. To improve aptitude, knowledge and lives. Ergo, to know that everyday our work leaves the world just a little bit better than it was yesterday.
Contact Us
If you wish to expand your business's potential, and increase your employees' productivity and skills, contact us to develop the appropriate Learning and Development path, customized for you.