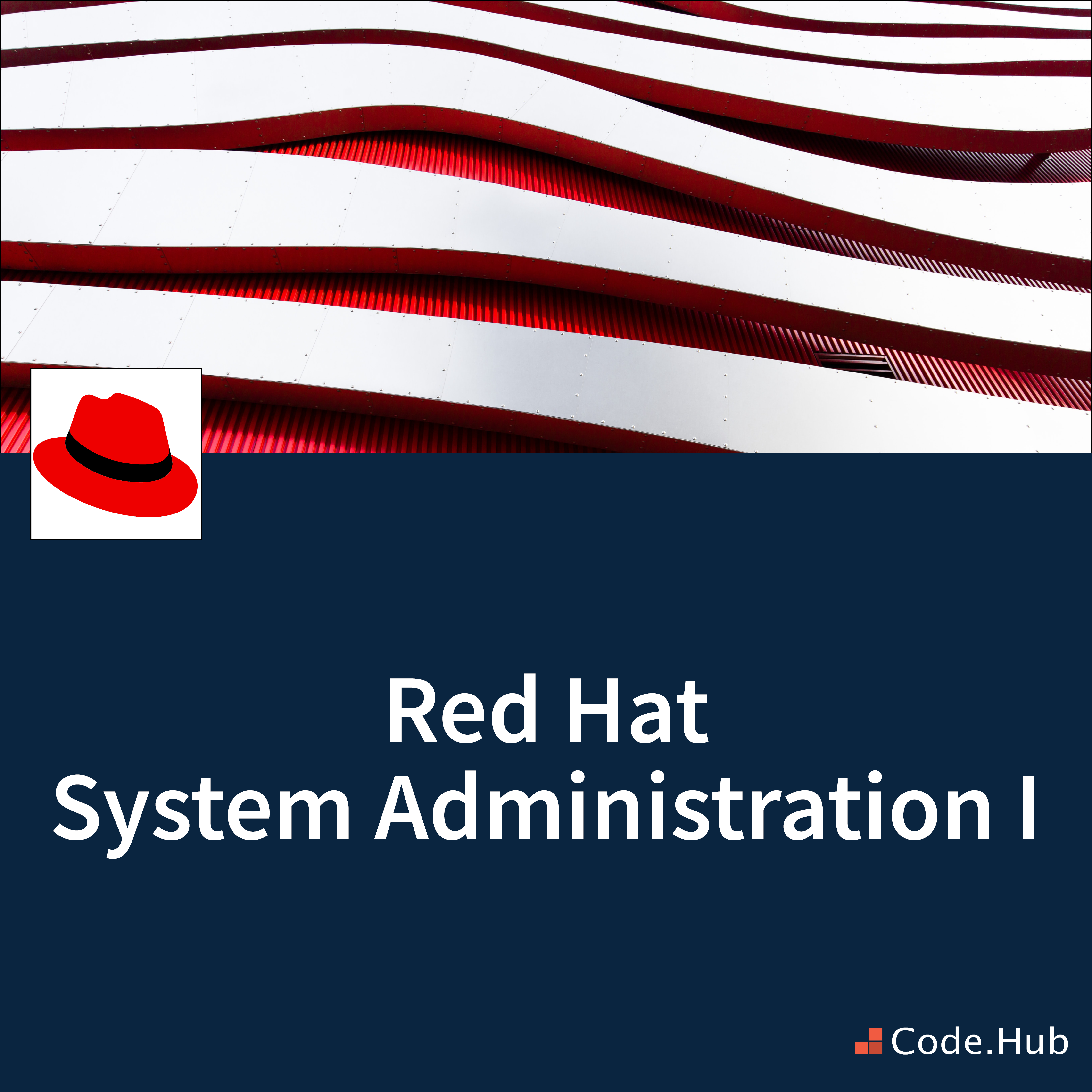 Red Hat System Administration I
Description
This course relates to Red Hat Enterprise Linux. Red Hat System Administration I (RH124) is designed for IT professionals without previous Linux administration experience. This course is intended to develop the skills needed for the basic administration and configuration of Red Hat Enterprise Linux. By the end of this course, participants will be able to perform essential Linux administration tasks, including installation, establishing network connectivity, managing physical storage, and basic security administration.
Linux is thriving, with RedHat being at the forefront of the Linux revolution. Open source is no longer a question, it's a go-to in places from the datacenter to the cloud. Open source has revolutionized the software industry and it continues to be the driving force behind much of the technology innovation happening today. RedHat open source solutions are designed to provide customers with high-performing, scalable, flexible, reliable, secure, and stable technologies that meet the infrastructure needs of enterprises. RedHat provides a fully open technology stack that in addition can be adapted to the admin/user needs, without needing to lock into the vendor's vision of the software or stack components.
To seriously support this wide range of application domains, RedHat offers numerous professional certifications based on its software products. The Red Hat certification program aims at system administrators, engineers, architects, enterprise developers and application administrators, as well as cloud and virtualization administrators, who use RHEL in their IT infrastructures. The Code.Learn Red Hat System Administration I (RH124) program is the first step for participants that wish to start their journey towards the Red Hat Certified System Administrator exam (EX200), followed by the Code.learn Red Hat System Administration II (RH134) program.
---
Key Objectives
The key learning objectives of this program can be summarized as follows:
Automate Installations using Kickstart
Manage file systems and logical volumes
Manage scheduled jobs
Access network filesystems
Manage SELinux
Control firewalls
Perform troubleshooting tasks
Target Audience
Higher education graduates in one of the following fields:
Computer Science,
Ιnformatics,
Software Engineering,
Web and Mobile Development,
Computer Engineering,
or any other relevant area
---
Prerequisite Knowledge
No prerequisite knowledge is required.
---
Classroom
Sessions can be carried out:
Live instructor-led in a physical classroom at the Code.Hub Training Center
Live instructor-led online via our virtual classroom ecosystem
Using a Hybrid combination of both live physical and online approaches
The teaching method will depend on the conditions at the time of the training conduction, as well as the participants' preferences.
PREMISES:

Code.Hub Training Center Leof. Alexandras 205, Athina 115 23